Tulum's 9 best cheap hotels
Tulum is a laid-back, bohemian beach paradise that couldn't be more different in pace from hard-partying Cancun, just two hours to the north. But more and more travelers are heading to the artsy, eco-conscious beach town. In fact, Tulum was named TripAdvisor's number-one "Destination on the Rise" in 2015.
Its exploding popularity means that "bargain" is a relative term here, but just because Tulum hotel rates often reflect the destination's in-demand cachet doesn't mean that there aren't great deals out there.
Some of our already-favorite hotels throw in freebies like free breakfast, bikes, and Wi-Fi (as if they needed to increase their appeal).
Take a look at the best value hotels in Tulum, and get yourself down there before Tulum's under-the-radar status is officially a thing of the past.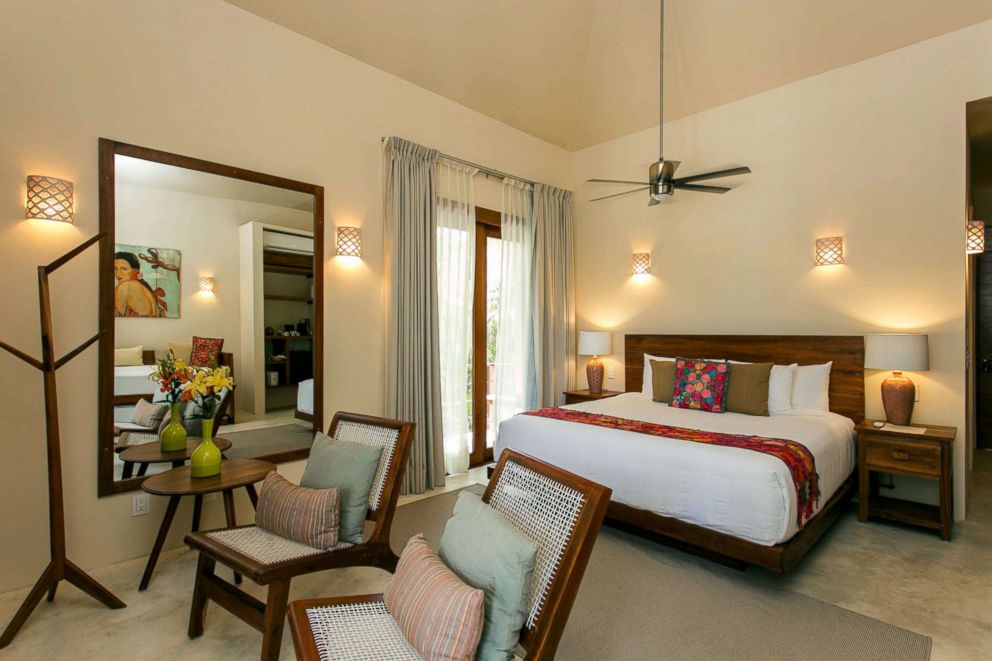 One of the first hotels open in the now-bustling south end of the Hotel Zone, Encantada was built in 2012 by a San Franciscan couple with a true love for the area. The mid-range boutique hotel is strongly focused on preserving and sharing local culture: its restaurant serves authentic regional dishes; its bar pours local craft brews and liquors and hosts local music nights; and the property uses regional artisanal goods throughout.
The eight spacious, eco-friendly guest rooms have no air-conditioning or TVs, but they do have fans and private furnished terraces. This hotel's authentic style, steady service, lovely beach, and slew of freebies (full breakfast, Wi-Fi, loaner bikes, and parking) are making it one of the most popular picks in the area.
La Zebra Colibri Boutique Hotel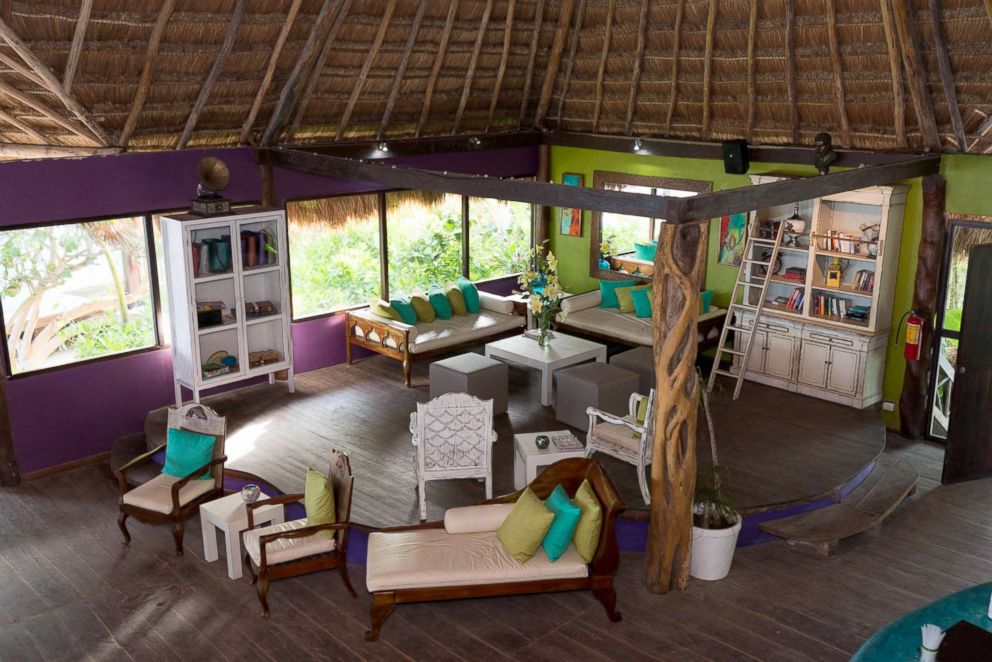 This cozy mid-range boutique hotel is located on the beach in the heart of Tulum's Hotel Zone. All 15 of its suites have epic views out over the Mexican Caribbean. Some have their own mini-plunge pools and others with expansive balconies.
There's little in terms of amenities beyond the palapa-covered restaurant, bar and beach, but the restaurant is a popular spot with locals and travelers in the know, who often drop in to sample chef Eleazar Bonilla's offerings.
It's open daily for breakfast (not included), lunch and dinner, and offers a variety of events throughout the week, from free Sunday salsa nights to regular live music performances. There's no pool, but the hotel sits right on a wide stretch of white sand with lots of lounge chairs. Other features include a small children's playground just to the side of the restaurant, and free Wi-Fi (but only in the lobby).
El Pez Colibri Boutique Hotel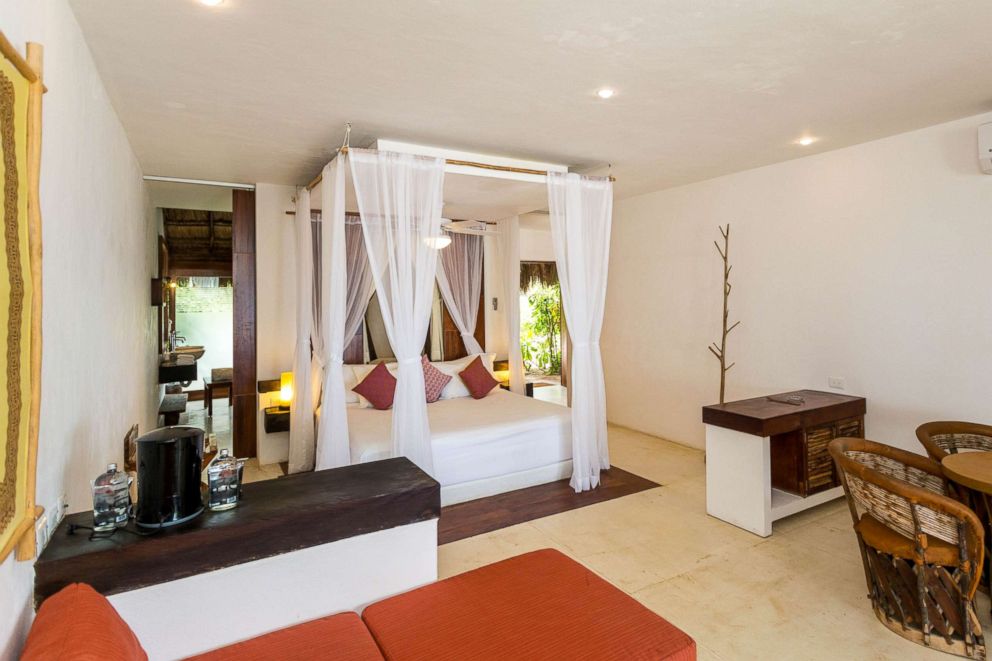 For travelers looking for a rustic and chill spot along the rocky Tulum coastline, the mid-range El Pez is ideal. All 19 rooms have cool tile or concrete floors, personal patio space, and come with free breakfast, free morning coffee delivery, 24-hour electricity and air-conditioning, organic toiletries, and great ocean views.
Thanks to the hotel's location — in a semi-restricted area — guests get a mix of coastline spots from a soft sand beach to elevated grassy banks to a rugged and rocky beachfront. Alas, the water here is choppy and not made for swimming. There's also an excellent on-site restaurant with indoor and outdoor seating, a fantastic bar with tasty cocktails and healthy smoothies, and a small pool.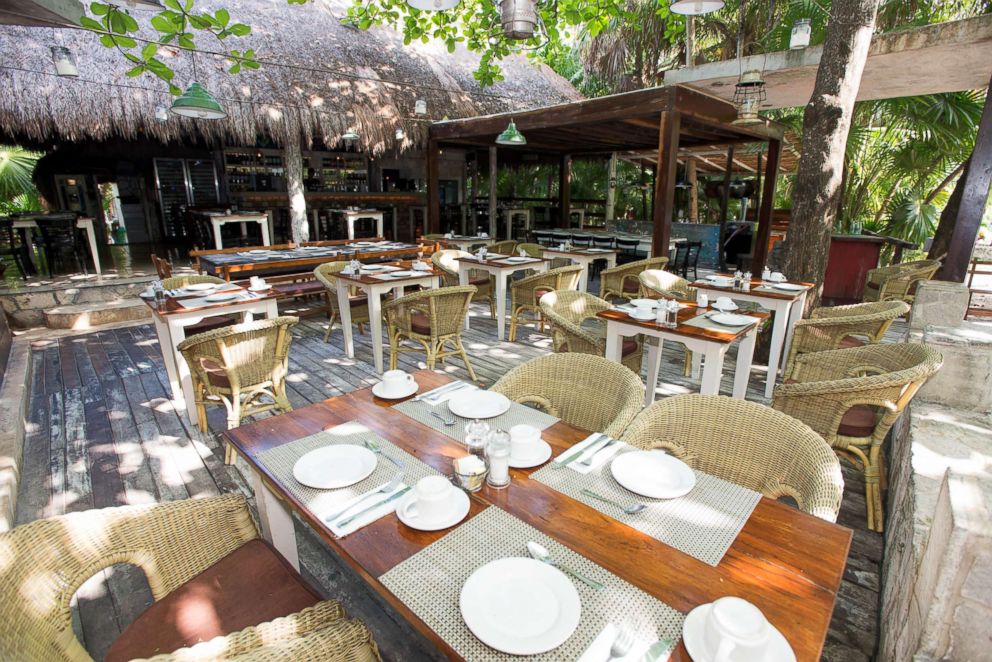 The 20-room, adult-only Beach Tulum is one of the best options at this price point. The popular upper-middle-range hotel, in the heart of the Hotel Zone, has 20 rooms that are right on the beach (you can step out onto the sand from the ground-floor units), plus a beachfront restaurant with great food and a generous free breakfast with fresh juice and smoothies.
The small size allows for lots of personalized attention from the staff. Charming rooms combine rustic and modern elements, and all have ample outdoor space and ocean views. Property features are impressive for a boutique, and include a pretty, meandering pool, outdoor whirlpool, and daily yoga classes. Free wi-fi and parking add to the value, although year-round mosquitoes can be an issue.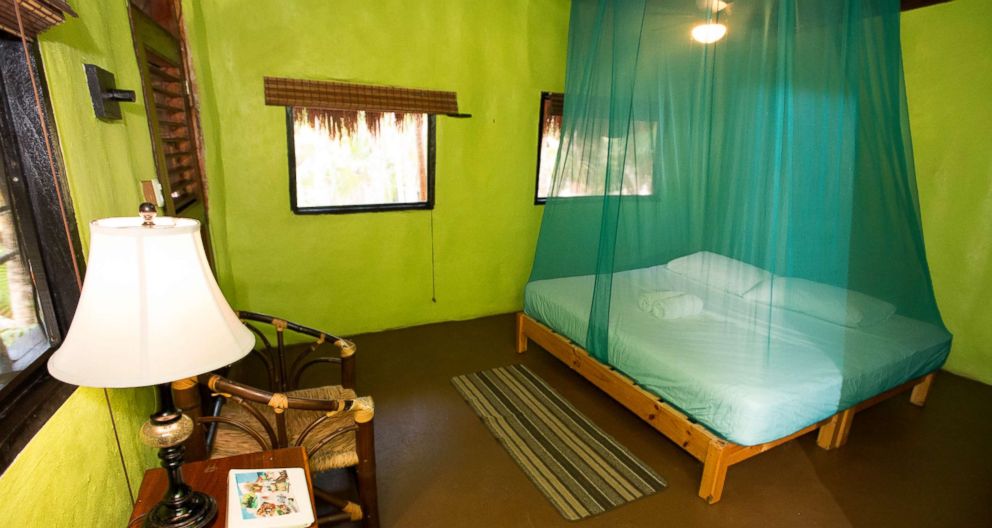 One of the better bargains in the Tulum Hotel Zone, the eco-friendly Nueva Vida de Ramiro has 33 rustic rooms and studios tucked into a natural setting along a long stretch of beach. This family-owned, mostly solar-powered property has been around for two decades, and set the tone for the glut of properties that followed. It has an on-site conservation program (during turtle season, guests have a good chance of seeing hatchlings) and an Argentine restaurant with craft bar.
Some rooms come with air-conditioning, but the hours for it are limited. Free breakfast and Wi-Fi and 24-hour electricity and hot water make Nueva Vida de Ramiro a comparatively budget-friendly choice.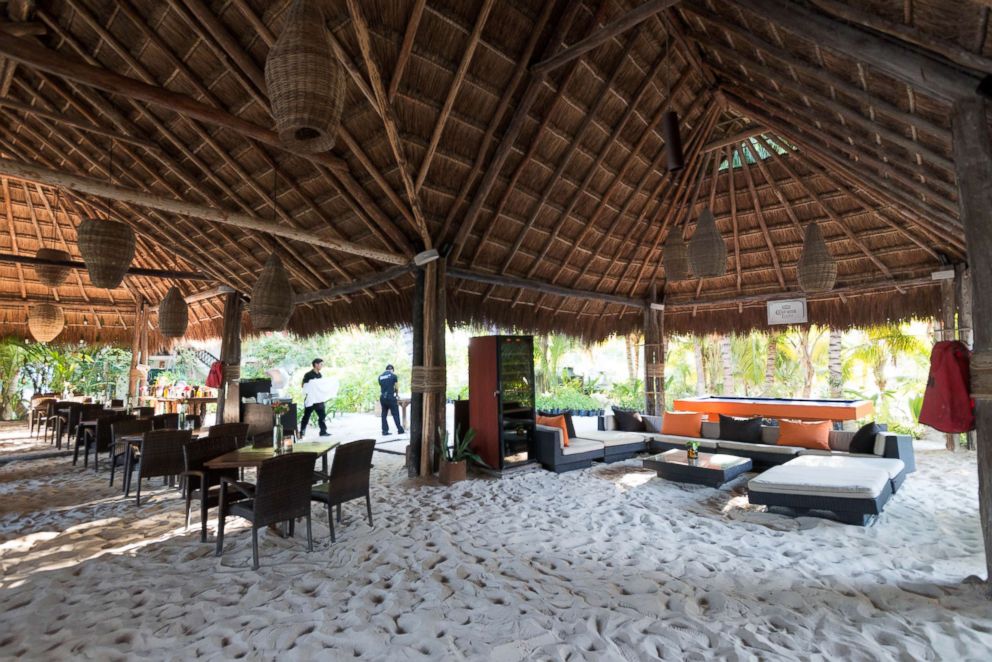 Las Palmas Maya is a quirky eco-resort located on the main strip in Tulum's touristy Hotel Zone. It offers the communal benefits of a hostel, such as a shared kitchen with many food prep gadgets, while guests can enjoy the privacy of having their own rooms (albeit very simple ones). Reliable Wi-Fi and morning coffee service are both free. Las Palmas is a solid option for budget travelers seeking an escape away from the party atmosphere of some larger resorts. While Las Palmas Maya does not have its own beach, guests are encouraged to use other (mostly public) beaches along this sandy stretch of coastline, including that of the nearby Hip Hotel.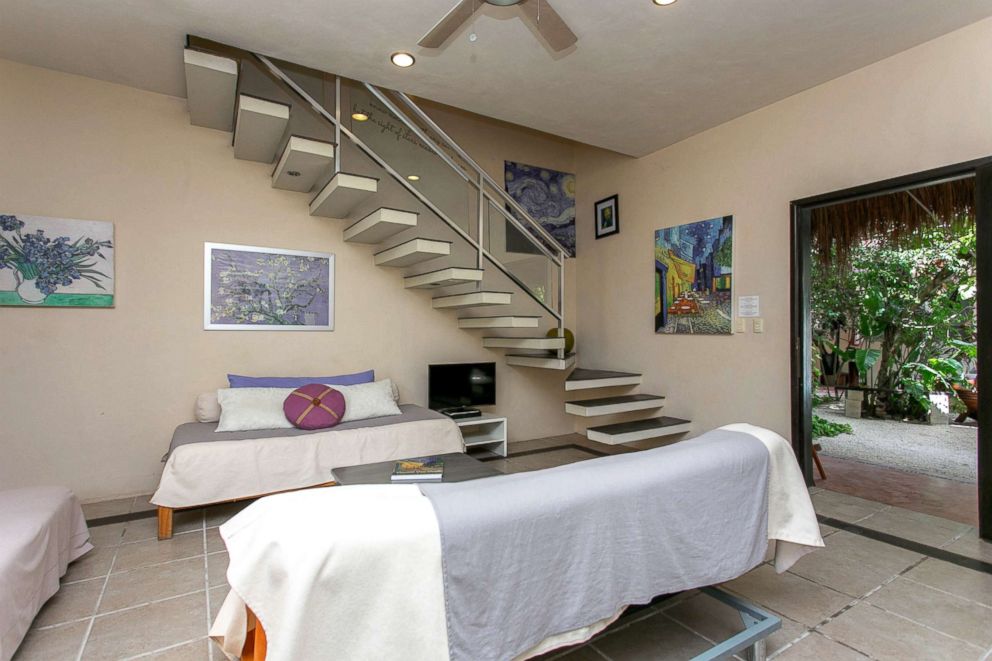 Tons of extras — free hot breakfast, daily yoga, and Wi-Fi — make the upper-middle-range Cabanas Tulum feel like a steal. The 16 spacious, hip rooms have air-conditioning, safes, attractive open-plan bathrooms, and furnished terraces, but no TVs. Extras include personal yoga mats, outdoor clothes lines, and beach bags. A quiet, on-site beach with powdery white sand has loungers and a swing set. Guests can also make use of the small pool, bike rentals, an off-site restaurant, bar and beach club.
Villas Geminis Boutique Condo Hotel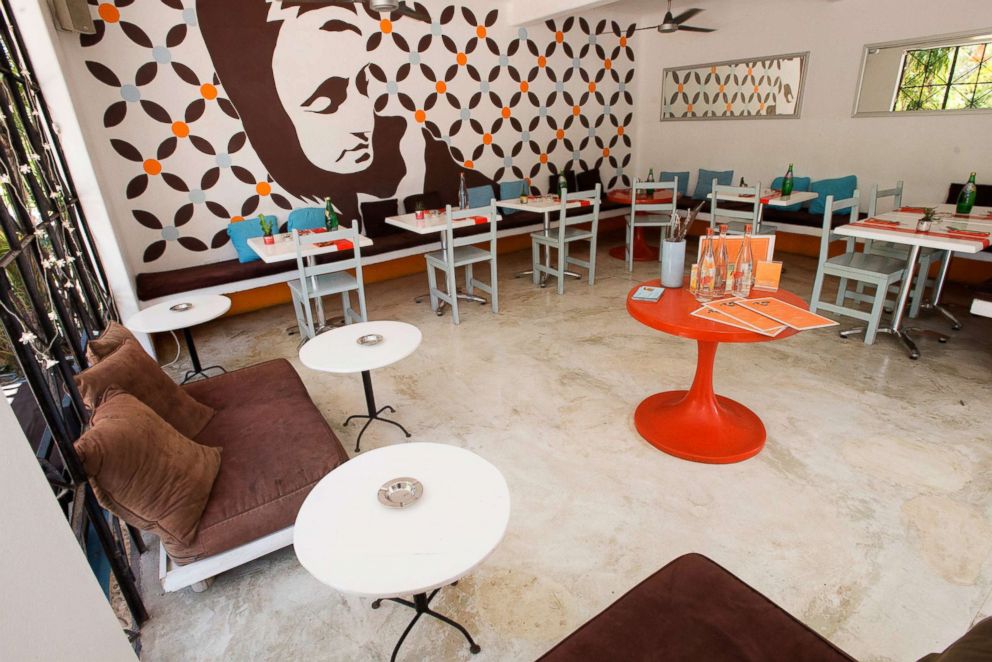 The 12-unit Villas Geminis Boutique Condo Hotel is a laid-back option in downtown Tulum that offers free Wi-Fi, bike rentals, and continental breakfasts served in the garden. It's within walking distance of restaurants, shops, and bars, and the beach is a five-minute drive away.
Guests without cars can use the hotel's bicycles for free to get to the beach and other attractions. Rooms are attractive, homey, and decorated in tribute to various famous artists. They feature air-conditioning and flat-screen TVs, and some have full kitchens. All have a balcony or terrace with a hammock or lounge chair.
Teetotum is a tiny hotel, offering only four rooms, in an atmosphere that is decidedly laid-back. Features like modern room fixtures and some European design elements make this resort suitable for those who do not care for the eco-resort style of accommodations common in Tulum.
While clean and neatly decorated, natural wear-and-tear has taken a toll on this resort. There are some cracks in the cement flooring, and a rusty gas tank occupies space on the hotel's roof deck. Many of the hotel's common areas could use some updates. Perks include in-room spa services and free breakfast.